Dance Theatre Arts 2013-2014




An offspring of the former Goldcrest Dance Workshoppe (GDW) in Glorietta , the teachers then transferred to Makati Cinema square for fourteen years ( April 1995 to March 2009). Then, in April 2009 Dance Theatre Arts was established by Brezhnev Larlar and Pamela Ortiz –Bondoc.They have given a new home for these aspiring students who were young, talented, developing artists of Dance. Some of these dancers are now scholars or members of Major Professional Ballet Companies in the Philippines and all over the world.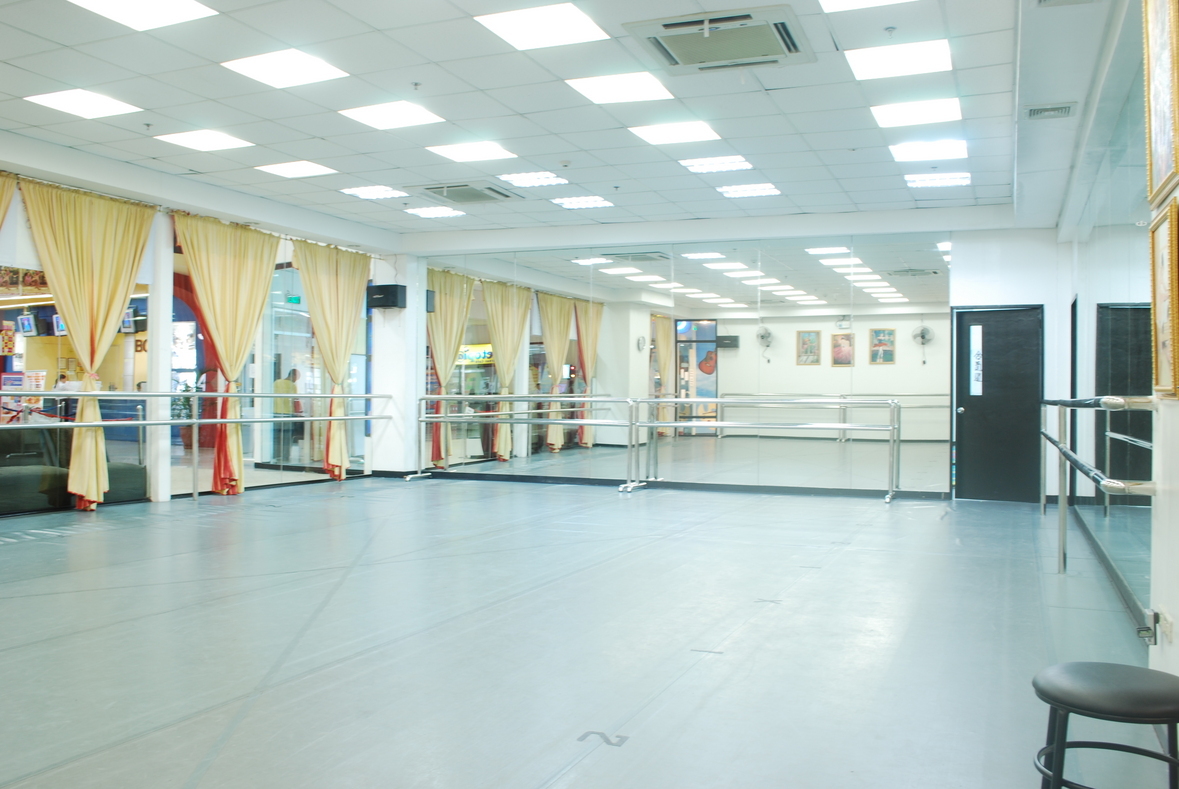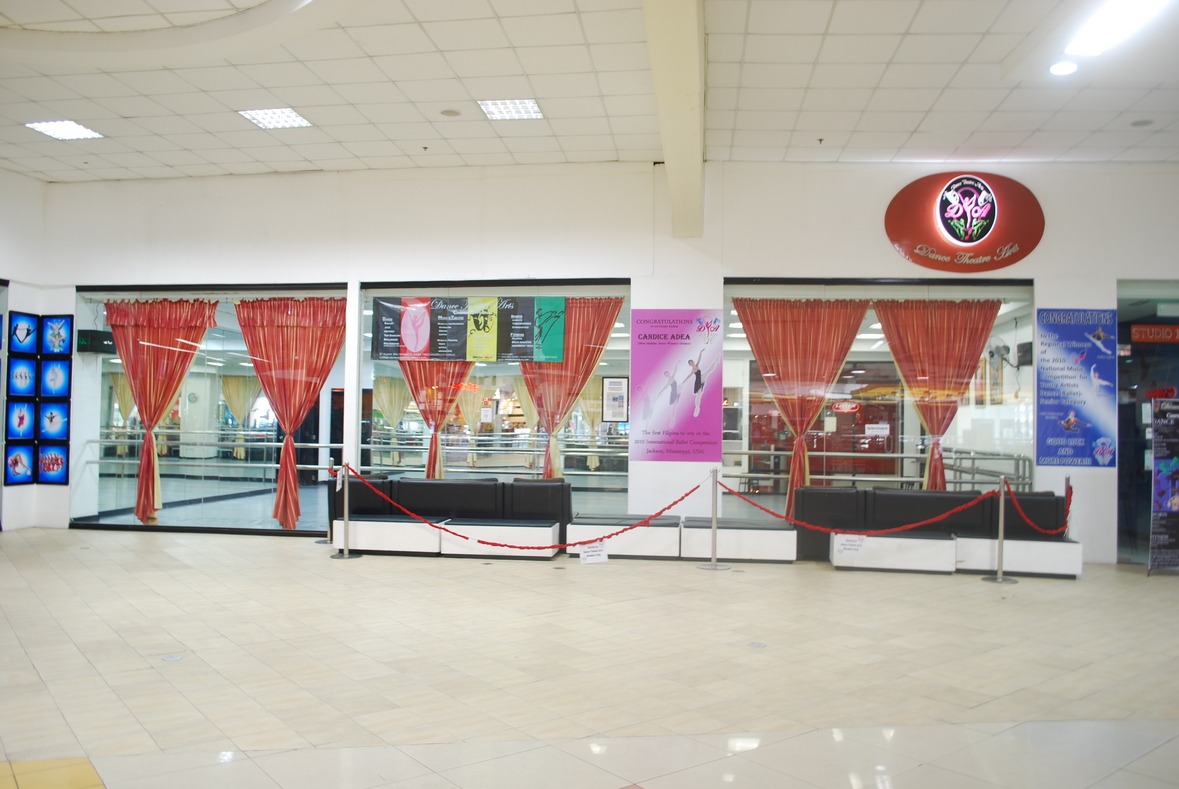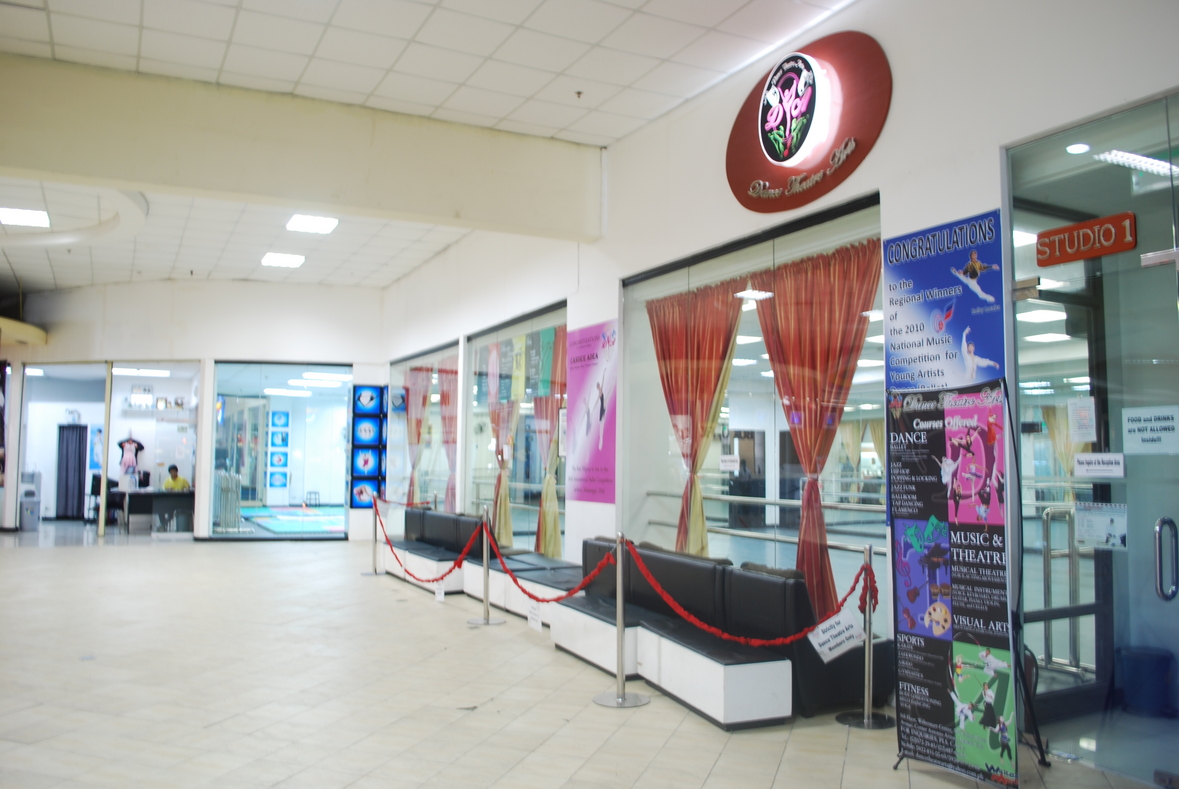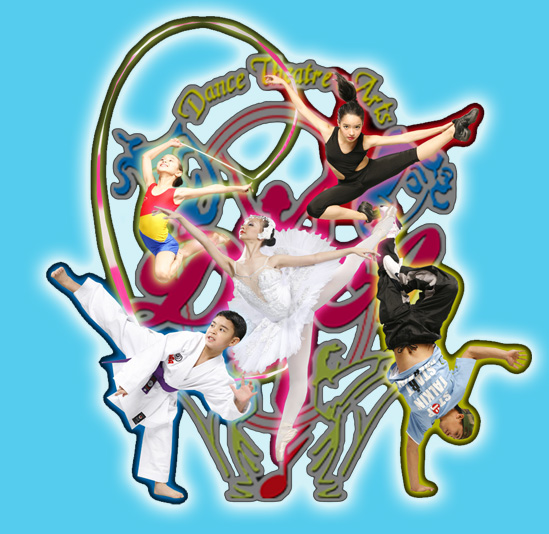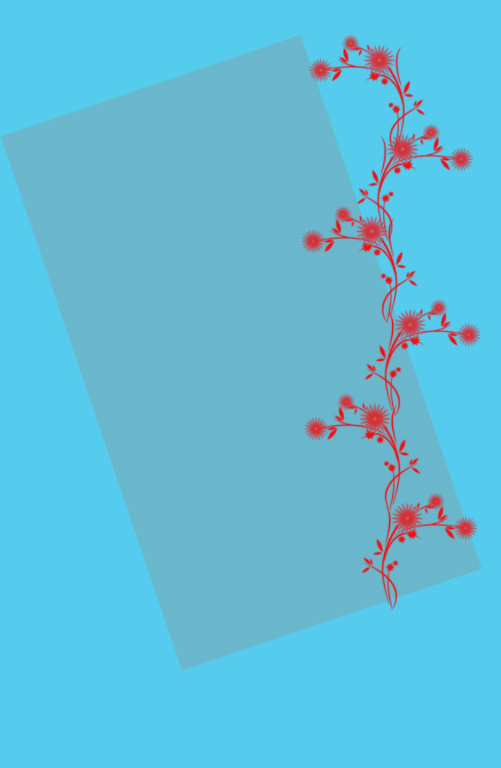 Since 1996, the school has adopted the Russian Based (Vaganova) method of teaching Ballet under the Australian Conservatoire of Ballet, (ACB), of Ms. Christine Walsh, A.M. Their students have regularly taken the ACB examinations with EXCELLENT Results. Some of these students were even given "Personal Scholarships and or Study Grants "by Ms. Walsh.



The teachers are also using the National Ballet Syllabus, which is based on the Royal Academy of Dance (London), Cechetti (Italian) and Russian. This type of syllabus encompasses the teaching of classical ballet suited to the physique of the Filipino children, a syllabus that fast tracks the child's learning without straining its body, and a syllabus for the child who needs to appreciate the rich blend of Asian and Western influences in their life.

The dance curriculum includes regular technique classes in classical and contemporary ballet, modern and jazz dance. Additional instruction is provided in Pas de Deux classes, Character, Improvisation, Mime, Choreography, Creative Movements and Musical Theater. Our curriculum is designed to prepare a student to enter a college dance program, to dance professionally, or just to develop a life-long love of the art of grace and movement.

Dance Theatre Arts have the following branches:
1.Waltermart Makati
3. St. Paul University, Sta. Maria, Bulacan
4. St. Paul College, Bocaue Bulacan
5. Creative Play Corner, Dasmariñas Village, Makati City